We've explored listening on the podcast before, and in this episode we look at expanding our listening to include the larger landscape existing around the conversation. Our intuition and hunches, sounds and activity around us that can be used as metaphor or ways to engage our curiosity – all are gateways to new discoveries between us! Listen now…
Subscribe to ReThinking Leadership Podcast on
iTunes or Google Play!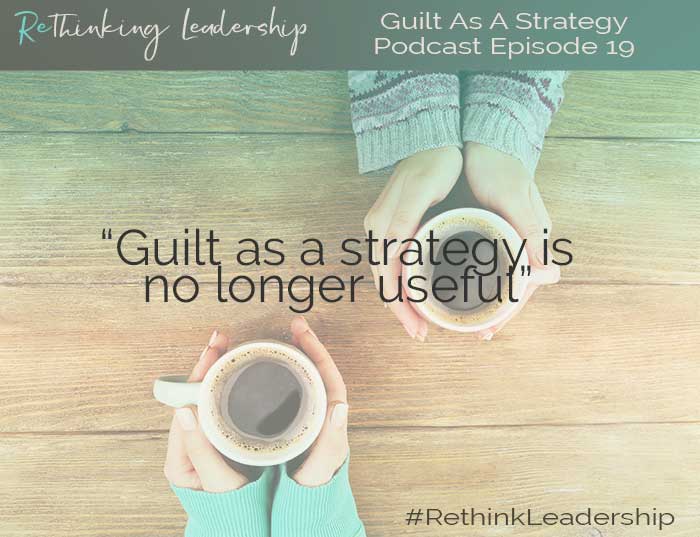 Download the Worksheet: Worksheet, Episode 20, Listening at Level 3
Level 3 is a skill where we learn to trust ourselves; to trust that we - this person I'm having a conversation with and myself - are interconnected. And if I'm sensing something (ie: distraction or hesitation), I serve us both when… Click To Tweet
Listening at level 3 is a way of being in a conversation that asks you to use your intuition as a gateway…to make discoveries that you wouldn't otherwise. Click To Tweet
The bottom line for level 3 is that it has the person you're talking with look in a place they haven't looked before. Click To Tweet
More from De
Women's Leadership Coaching Groups
Teambuilding with DiSC
Spiritual Coaching